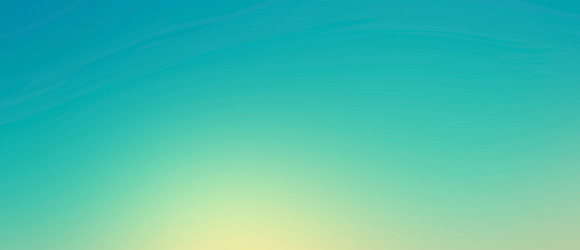 Balanced Body Solutions
11316 Smith Road , Adjacent to Mt. Zion UMC
Cornelius, NC, 28031
704-800-3036
Important Update
BBS Members & Friends,
In an unexpected turn of events, I need to let you all know that Meaghan Letize and Erin James are no longer associated with BBS. I'm turning it over to Big Spoon to provide the details.
We submitted BBS staff payroll to the PPP Loan Program, but it was dis-allowed because BBS reports employee wages via 1099 (not W2). So, Christy borrowed money to continue paying BBS staff through the shut-down.
After the Executive Order was made to allow massage therapy to resume (but before it took effect) it was brought to our attention by some BBS members that Meaghan and Erin had just announced a "new venture" via social media…offering massages out of their new office in Mooresville. We met with them and were assured it was nothing more than an occasional massage for family or a friend. It was ridiculous for us to worry that Christy had borrowed money and then given it to them so that they could use it to open a new business (that directly competes with BBS). They were still 100% committed to BBS and our members & clients.
Again, as many of you know, Christy has a big Big BIG heart…and when you wear rose colored glasses, red flags just look like flags. So, Christy continued to give them the benefit of the doubt when they cut back BBS hours a couple of weeks ago…and cut back on BBS hours again last week. Because that's what you do when you consider someone to be part of your family…you cut them some slack.
Then last night at 1am we received an email giving notice of resignation.
With no further explanation necessary…with a sad and heavy heart, we say goodbye.
For now, Christy and Jenna will be doing everything they can to accommodate everyone that needs a massage…please be patient as we work through this.
If any of you know of a massage therapist that would love to work with a "family" like ours that guarantees pay for scheduled time (even if there's no one scheduled for massage)…always pays above the market rate…and even covers the tip (when the client may have forgotten)…then we'd love to hear about them.
Yours in Health and Hope,
Christy, Big Spoon, and all of the BBS Family
  Schedule Now  
This email was sent on behalf of Balanced Body Solutions by Schedulicity.com. You can unsubscribe from future promotional messages from this business. Do not reply to this automated email.