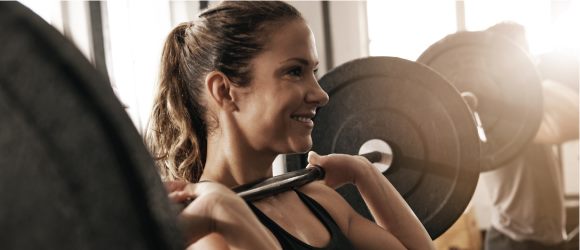 Balanced Body Solutions
11316 Smith Road , Adjacent to Mt. Zion UMC
Cornelius, NC, 28031
704-800-3036
Let's Get STRONGER!
BBS Members & Friends,
Cynthia and I are back as "Joan & Jett"…leading you through isometric exercises to get you STRONGER!!!!
Jett (aka: Cynthia) is actually in Florida RIGHT NOW helping her 88 year old father get stronger after knee surgery…she may even have him working out to this video!
***Disclaimer from the Big Spoon: This video was not "photoshopped" to give these girls awesome toned arms…that's just the way they actually look.
****Disclaimer from Christy: You may occasionally notice me smiling at you in this video…it's because I just heard the comment you made and I thought it was funny.
Now, get up…get ready…get steady…and let's get STRONGER!!
>>>Click HERE to see post<<<
#GirlsThatRock
#Christy&Cynthia
#Joan&Jett
Yours in strength,
Christy & Cynthia
  Schedule Now  
This email was sent on behalf of Balanced Body Solutions by Schedulicity.com. You can unsubscribe from future promotional messages from this business. Do not reply to this automated email.