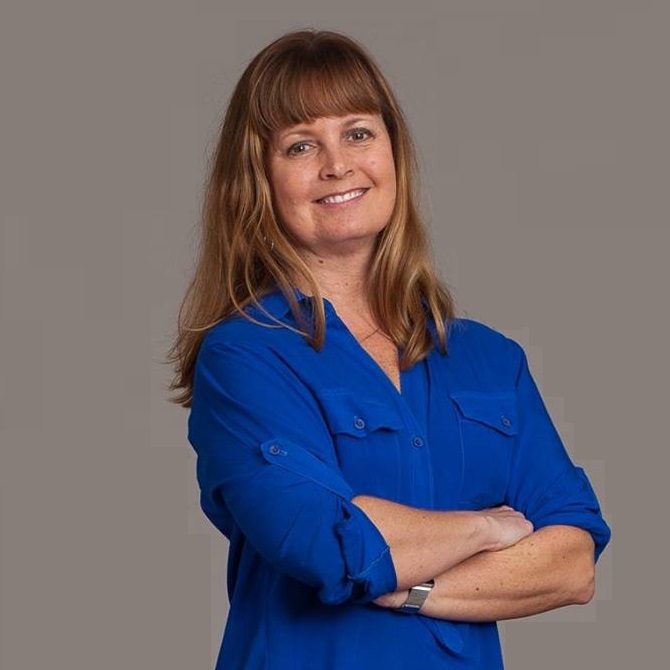 Christy Gepfert
#Founder   #CEO   #GirlBoss
Christy is the founder, CEO, and #GirlBoss of Balanced Body Solutions, LLC. She has worked in Health and Fitness in the Charlotte area with the YMCA for over 3 decades and is coordinating the Older, Wiser, Living Strong (OWLS) program for the Lake Norman YMCA (The OWLS program reaches over 200 actively aging adults each week through multiple classes hosted in the community). Christy has been a Licensed Massage Therapist (LMBT) for 14+ years, a Registered Yoga Teacher (RYT-200), and a Comprehensively trained Pilates Professional who has provided private Pilates instruction at many local studios. She is committed to helping BBS members consistently improve their quality of life through a balance of learning, breathing, movement and touch…especially actively aging adults. Through the incremental benefits of consistently practicing these techniques, Christy has helped her members overcome physical challenges, increase strength and flexibility, and relieve pain. She balances her own life as the proud Mom of her son, Chris, who recently graduated from Brevard College.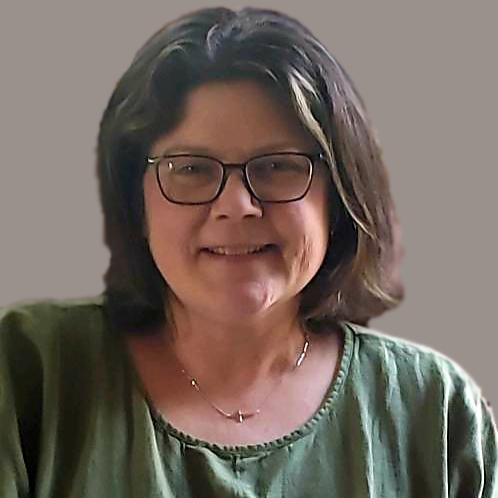 Sara Black
Sara is a jack of all trades. Her professional experiences include veterinary administration, four years as the K-5 Technology Instructor at Cornelius Elementary School and currently, the Y Kids Coordinator at the Lake Norman YMCA. Sara's love of animals led her to establish her own pet and house sitting business, which she has operated for 25 years. Like everyone at BBS, Sara has a true calling for helping others. She came to embrace a healthier lifestyle after beginning to feel the consequences of having Type 1 Diabetes for 30 years and is proof that it's never too late to make the changes needed to live better! Sara is an Air Force brat who has called NC home for over forty years. In her free time, Sara enjoys spending time with her family and her pup, Jojo.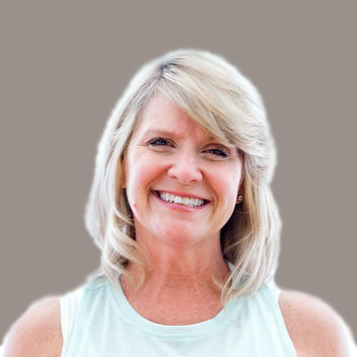 Leane Turner
Leane is a 200 hour Registered Yoga Teacher (and an Instructor here at BBS). After over thirty years as an active participant in numerous athletic activities and classes, Leane took it to the other side of the mat and became a certified yoga instructor in the Spring of 2019. She fully embraces opportunities to engage folks in healthy, active lifestyles in caring community with each other. Leane and her husband (of over 25 years) have three young adult children all born and raised in Davidson.
Mary "Mur" Beck
Mur has a BS in Management and Organizational Development and spent most of her career as a real estate paralegal in Virginia (where her siblings and mother still reside in the Tidewater area). After retiring in 2015, her desire to be near her daughter and granddaughter brought her to Davidson, where she enjoys reading, knitting, and spending time with her family. In her spare time, she volunteers with World of Wonder (through the Davidson Lands Conservancy) because of her passion for preserving natural spaces for all to enjoy. You can find Mur working behind the desk most Saturdays at Balanced Body Solutions and in many of the classes throughout the week, striving to remain healthy and active so that she can continue to pursue her passions.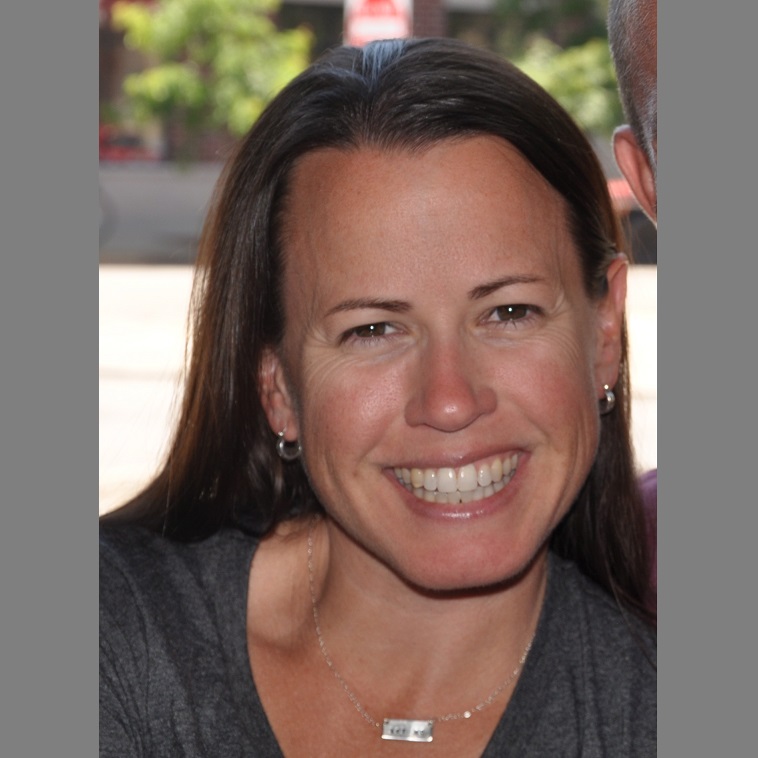 Jenna Newberry
Jenna graduated from the Edmund Morgan School of Neuromuscular Massage Therapy with over 650 hours of training over 12 years ago. She is proficient in Swedish, Deep Tissue, Prenatal, and certified in clinical Neuromuscular Therapy. Jenna spent 5 years in the corporate world after graduating from Radford University with a Bachelors in Sociology. She understands the physical toll exacted by spending most of the day behind a desk, and the stress associated with managing employees. She's ready to help you find your path to better health through a balance of massage, movement, therapies, and community here at BBS. Jenna resides in Mooresville with her husband, Stuart, and 2 children.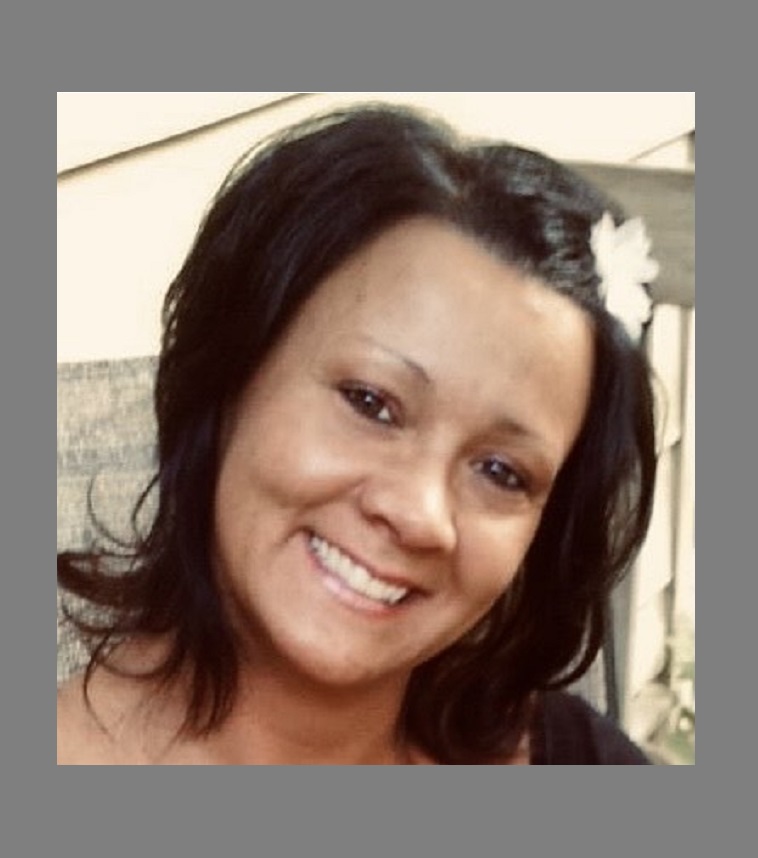 Misty Jensen
Misty graduated from the Northcoast Medical Training Academy in 2015…and furthered her education by earning a certificate of achievement in sport/medical massage- with a specialty in piriformis and sciatic treatment…and has also trained in Intra-Oral Release, Gentle Neuromuscular Therapy techniques for TMJ, Deep Tissue Massage, Lymphatic, Sinus Drainage Therapy and Pregnancy Massage. Her specialties include a variety of massage modalities such as Integrated Massage, Medical Message, Swedish Massage, Therapeutic Relaxation, Aromatherapy and Spa treatments. Misty has extensive experience working with cancer patients and survivors and naturally gravitates toward the healing and nurturing aspects of massage therapy. She believes that massage therapy can bring important benefits to the healing process and has come to understand through her own personal experience and extensive training, that creating a deeply relaxing and customized massage session helps cultivate the power of healing. Misty's goal as a massage therapist is to assist BBS clients and members to actively participate in their own journey to healing and good health. Originally from Ohio, Misty relocated to NC with her family in 2017. When not at work, she enjoys sewing, canning, gardening, homesteading, and enjoying the beauty of the outdoors with her husband and family.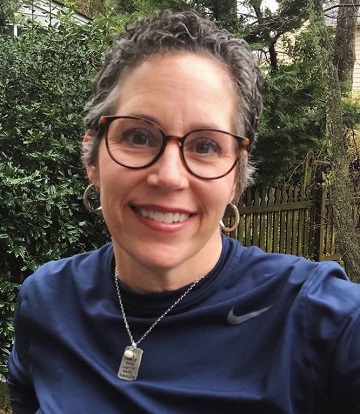 Angie Simmons
Angie has been teaching Group Exercise for well over a decade. She's certified with AFAA and teaches Cardio, Strength, Stretch, Pound and her favorite...Cardio Dance!  She loves helping people get healthy by making exercise fun. Angie lives in Davidson, with her husband (of 25+ years) Chris, and she's the proud Mama of Peter (sophomore at NC State), Anna (rising freshman at UNC Chapel Hill) and Michelle (their rescue dog).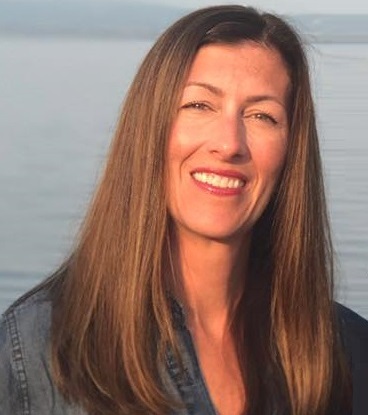 Erica Catherman
Erica is a 200 hour Registered Yoga Teacher, an experienced Group Fitness Instructor, and accomplished author. Her yoga practice began about 13 years ago when a friend convinced her to take a class and she has been practicing ever since. Vinyasa flow, Deep Stretch and AAA yoga (Actively Aging Adults) are her favorite classes to teach. Erica lives in the Lake Norman area with her husband, their two boys and two big dogs.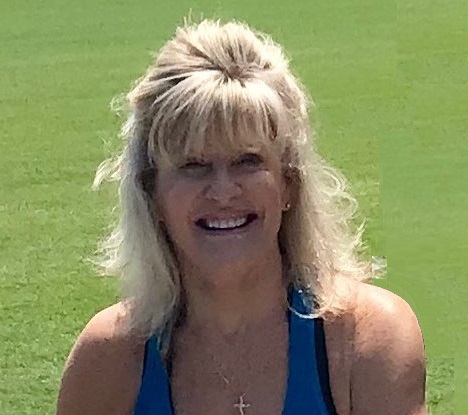 Cynthia Burton
Cynthia has lived in Cornelius for about 30 years and has three sons (28, 25 and 23 years of age). She's a graduate of the University of North Carolina at Chapel Hill with a B.S. in Dental Hygiene…and a die-hard TARHEEL fan! Cynthia teaches fitness at the Lake Norman YMCA (for almost 30 years) and at Bailey's Glen. She has been certified as an instructor through the American Council of Exercise since 1990, and through the Silver Sneakers program. Fitness has been a life-long passion, because of the joy and fulfillment she gets from helping the people who she works with in her classes.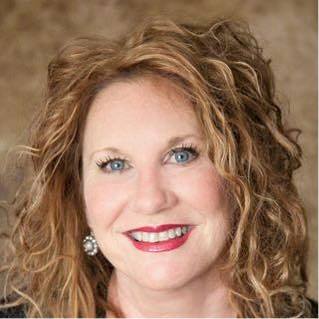 Laurie Walker
Laurie is a long-time yoga practitioner that holds certifications in Integral, Subtle and Vini yoga styles. She spends her time focused on enhancing the vitality and well-being of Actively Aging Adults through teaching her yoga practice and as a board member of the Davidson Village Network (a non-profit that strives to empower, support, and connect the local community of Actively Aging Adults).  She calls Cornelius her home where she lives with her Mom, husband, and four rescue dogs.  In her spare time, she loves growing lots of flowers and vegetables.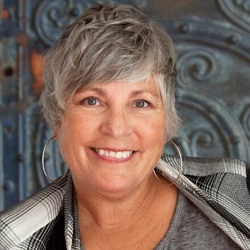 Deb Young
Deb Young is an award-winning, PPA Certified Master Craftsman with over 40 years' experience capturing life's unforgettable moment. She has traveled all over the world, won numerous awards, and has been featured in publications for unique artistic photography projects. When she is not behind the camera, Deb Y has enjoyed teaching aerobics since the Disco era. Her combination of enthusiasm rhythm and humor will get you moving with a spring in your step and a smile on your face!
The meaning behind our logo
Everything means something!!!  Click this button -->
Check out our Gallery
Take a look around our space!!!  Click this button -->