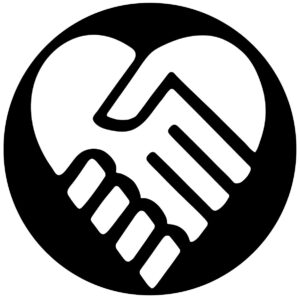 Touch Connects and Heals Us
Through the healing hands of a Therapist...through the hugs we give our family and friends…through outreach within our community.  Touch is represented by clasped hands styled into a heart.
Breathing is More Than Just a Physical Action
It clears the mind, calms the storm, centers the spirit. Breathing is represented by an Om symbol stylized like a sideways heart…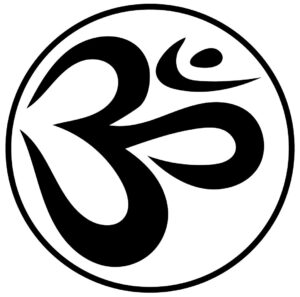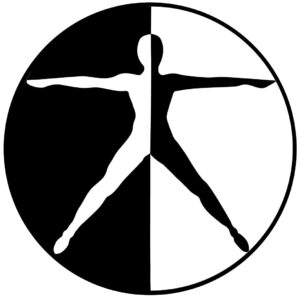 Movement allows for a better quality of life
Leading to vitality, strength, and greater balance. Movement is represented by a modified Vitruvian Man, by DaVinci...with bi-chromatic contrast to include men and women.
Learning is the foundation
Learning to help your body move better…learning to feel better, physically and emotionally…learning to breathe.  Learning is represented by the Tree of Knowledge.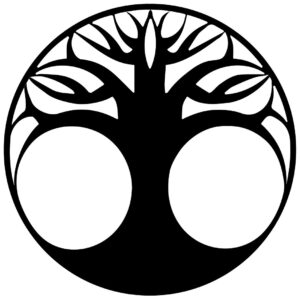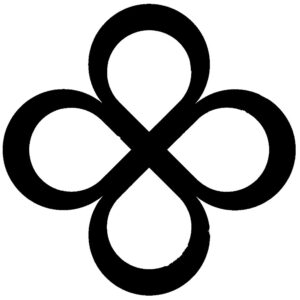 Consistency ties it all together
Combining the incremental benefits of each, leading to an exponential improvement in quality of life…smarter, happier, stronger, more connected.  Consistency is represented by the symbol of infinity…a continuous progression without end…one horizontal infinity symbol overlaid with a vertical infinity symbol.