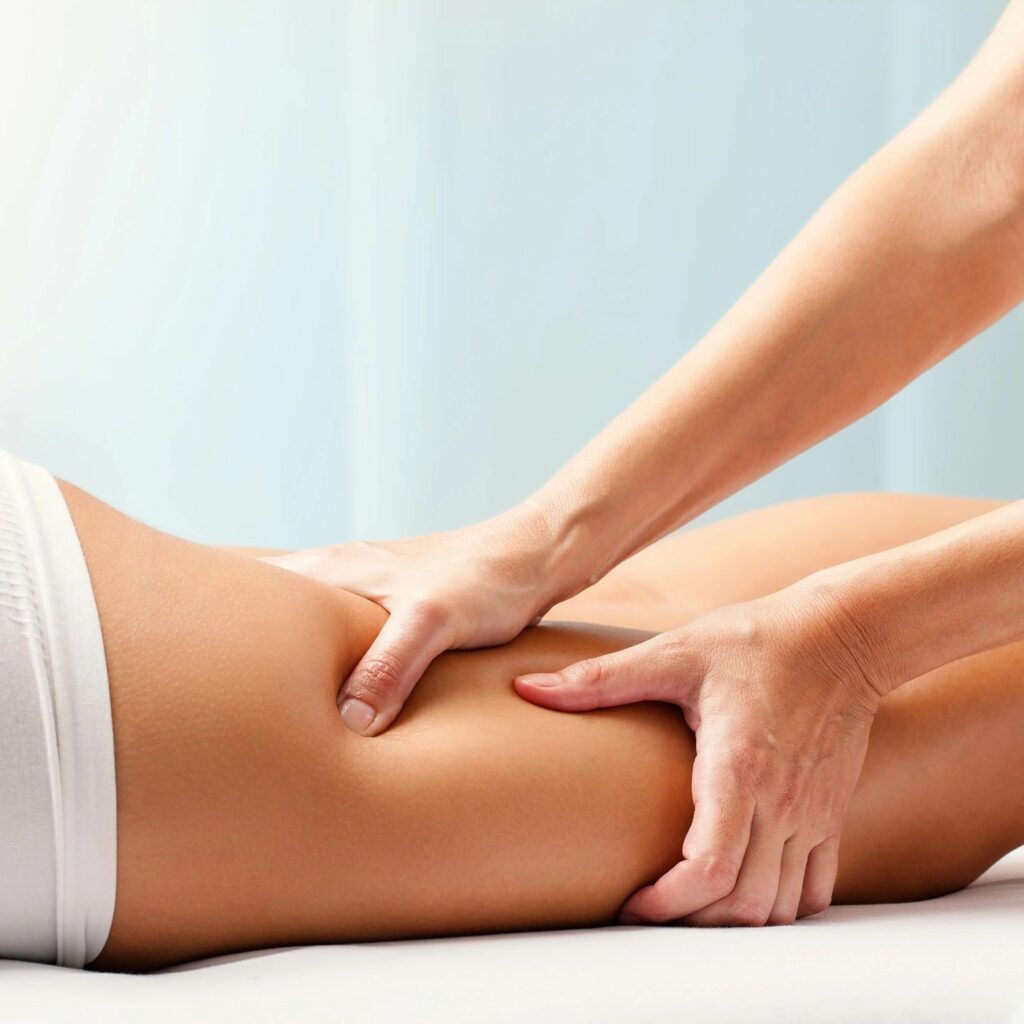 Deep Tissue/Neuromucular Massage
Deep tissue massage is a focused, therapeutic massage that targets muscle knots (also known as "adhesions") and specific problem areas in the deeper layers of muscle and connective tissue. Using deliberate, slow strokes or friction across the grain of the muscle, the therapist addresses chronic tight or painful muscles, repetitive strain, postural problems, or injuries.
While it's true that the pressure of deep tissue is generally more intense than that of a Swedish massage, it shouldn't have to be painful to be effective. If you're experiencing pain, let your massage therapist know right away.
This type of massage is particularly beneficial for people with chronic pain or lingering injuries that cause limited mobility. It's effective in treating repetitive stress injuries such as tennis elbow or carpal tunnel syndrome and can be helpful in reducing the symptoms of osteoarthritis.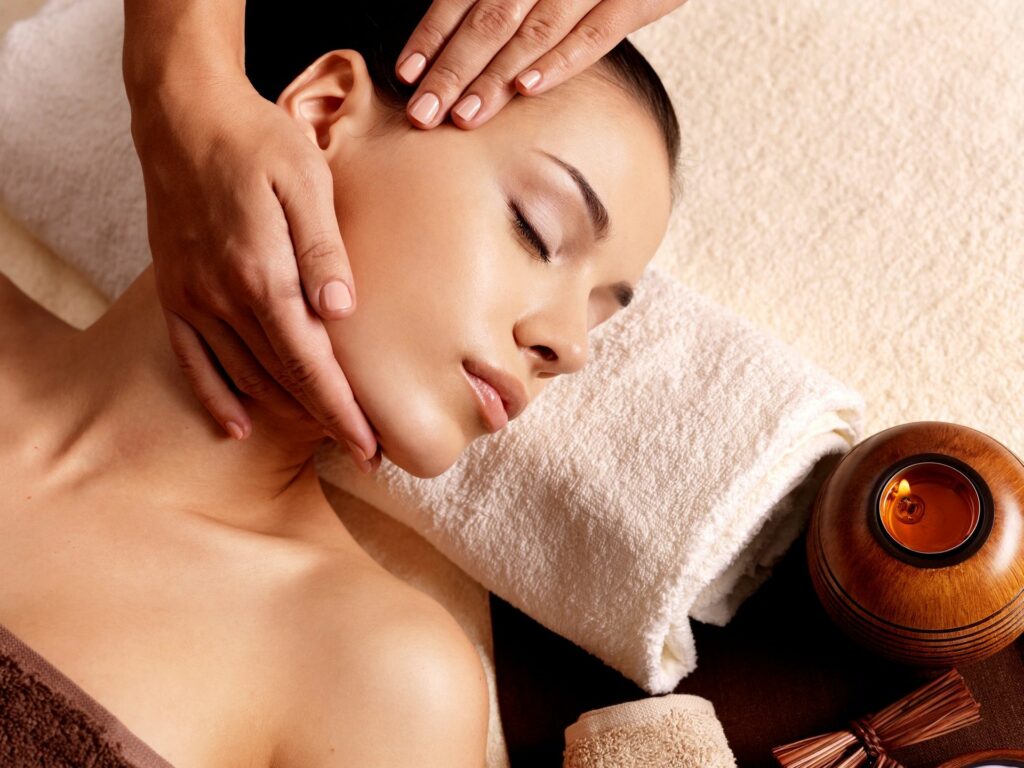 Swedish/Relaxation Massage
Swedish massage therapy is the modality that comes to mind when most people think about massage. As the best-known type of bodywork performed today, one of the primary goals of the Swedish massage technique is to relax the entire body. This is accomplished by rubbing the muscles with long gliding strokes in the direction of blood returning to the heart. But Swedish massage therapy goes beyond relaxation. Swedish massage is exceptionally beneficial for increasing the level of oxygen in the blood, decreasing muscle toxins, improving circulation and flexibility while easing tension.
Lymphatic Massage 
This massage uses very light pressure and long, gentle, rhythmic strokes to increase the flow of lymph and reduce toxins in your body.
The lymph system is part of your body's immune system and helps fight infection. Lymph itself is a clear, slightly yellow fluid. It transports nutrients and oxygen to cells, collecting toxins on the way and flushing them out through the lymph nodes. You have around twice as many lymph vessels as blood vessels in your body. However, unlike blood, which is pumped around by your heart, the lymph system has no pump. The pressure from your blood vessels and movement from your muscles push the lymphatic fluid around.  Lymphatic massage can have a beneficial effect on your general health. Because lymph is key to keeping your immune system working properly, improving the flow and drainage of lymph around the body is good for you in lots of ways.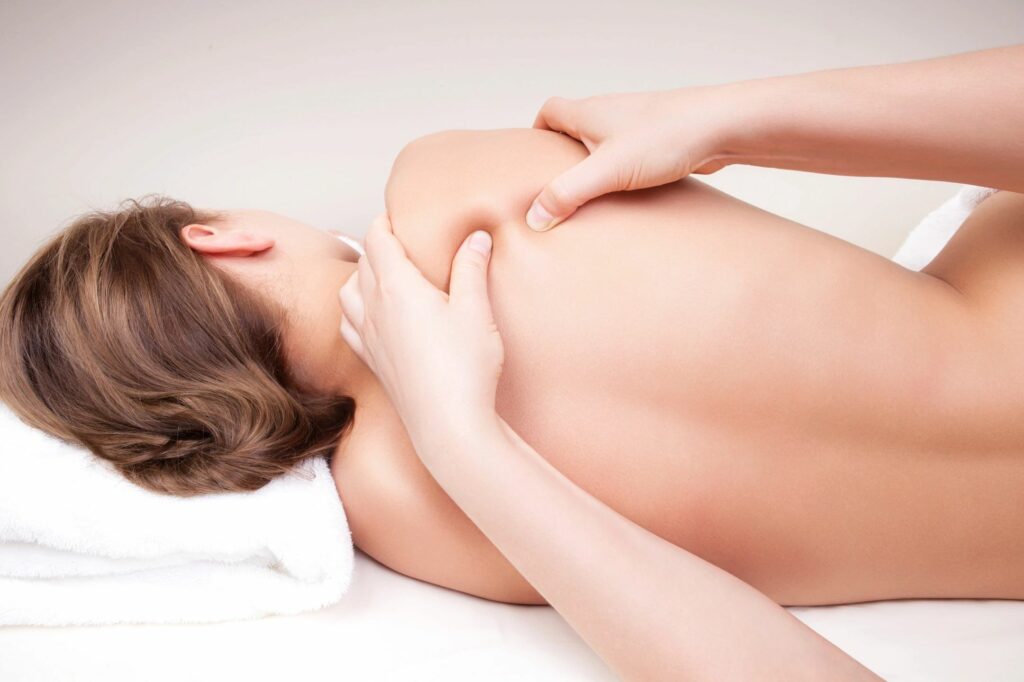 Pregnancy Massage 
Also known as prenatal massage, pregnancy massage is customized to an expectant mother's needs but is most often used to promote relaxation. Since many pregnant women suffer from lower back pain and swollen ankles especially in the later months, prenatal massage is a relatively safe, drug-free way to provide relief.
Massage therapists who have received specialized training and are certified in prenatal massage know how to position and support the woman's body during the massage, modify techniques, and avoid certain areas and techniques during pregnancy. Most will have a special table that allows the woman to rest comfortably and safely during the massage. Ideally, you should seek out a practitioner who is experienced and licensed in prenatal massage.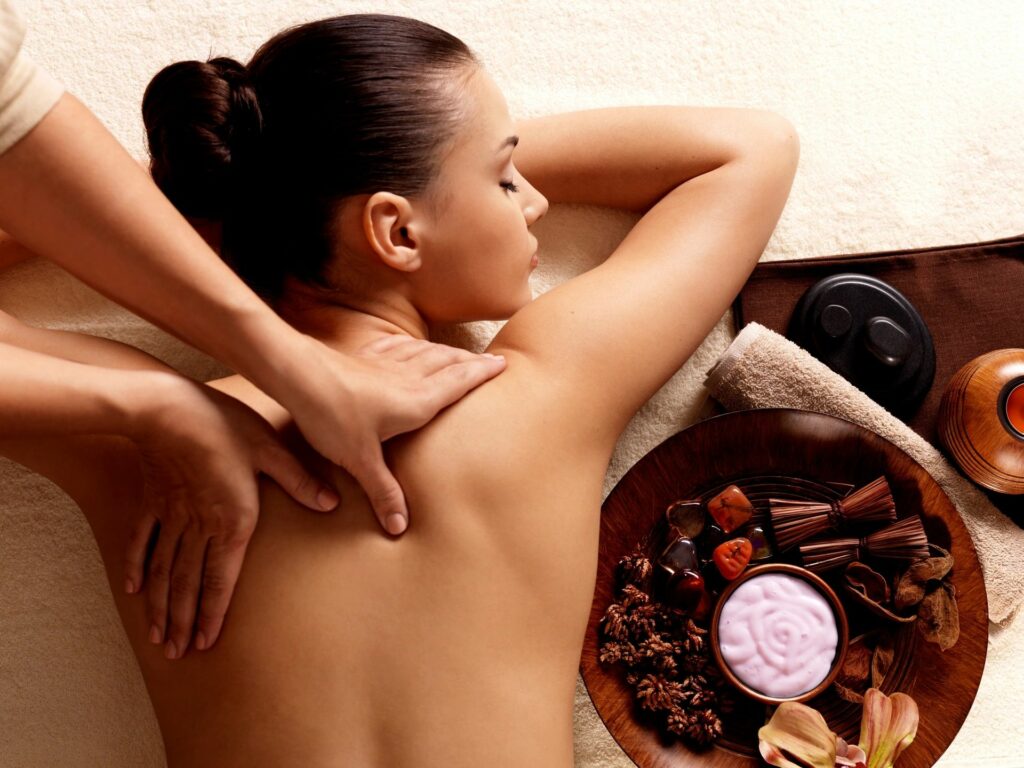 Aromatherapy - Add on to your massage 
An aromatherapy massage is a Swedish massage with scented plant oils (known as essential oils) added to the massage oil. Extracted from flowers and other plant parts, essential oils offer a pleasing scent and are believed to have healing properties. Lavender and rose, for instance, are known to promote relaxation. Although oils may be selected to address specific needs, the therapist typically uses pre-blended oils to relax, energize, or uplift.  The soothing effects of aromatherapy massage can benefit a variety of conditions, including headaches, insomnia, certain digestive disorders, back pain, and even premenstrual symptoms.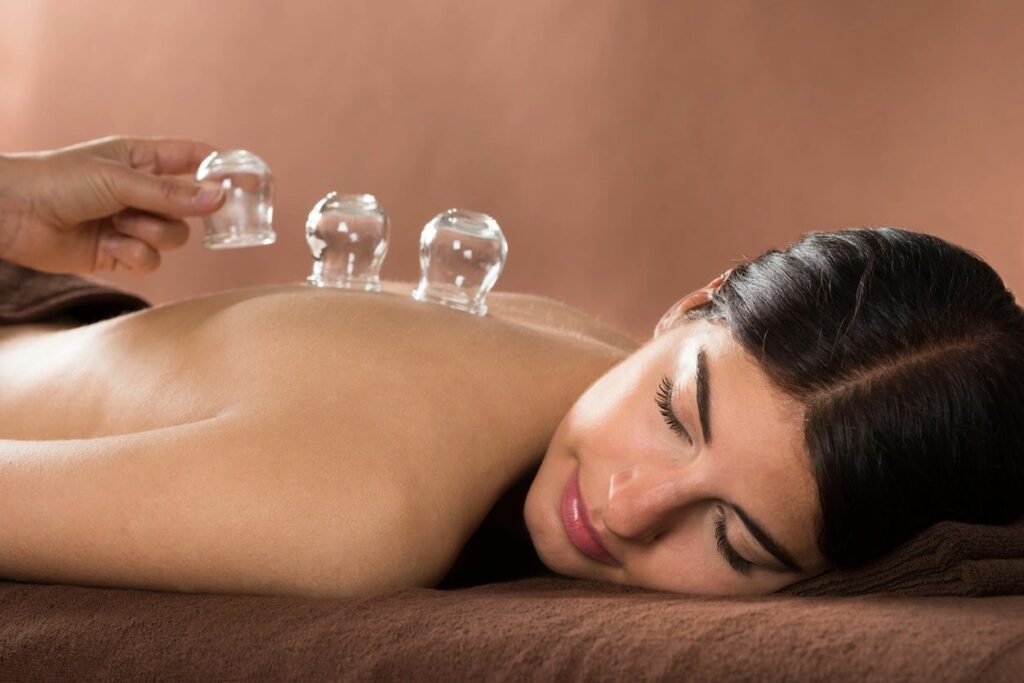 Cupping - Add on to your massage 
Cupping is a type of alternative therapy that originated in China. It involves placing cups on the skin to create suction. The suction facilitates healing with blood flow, as well as the flow of "qi" in the body. Qi is a Chinese word meaning life force.
Cupping increases blood circulation to the area where the cups are placed. This can relieve muscle tension, which can improve overall blood flow and promote cell repair. It can also help form new connective tissues and create new blood vessels in the tissue. People use cupping to complement their care for a host of ailments and conditions.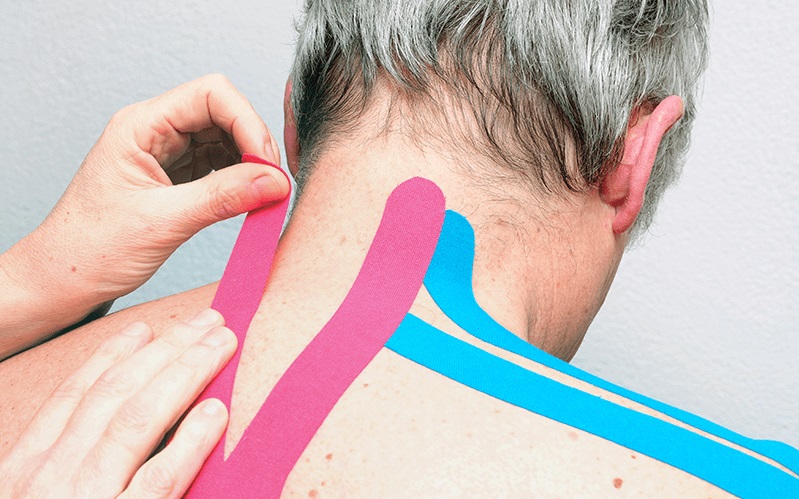 Kinesio Taping - Add on to your massage 
A definitive rehabilitative taping technique that is designed to facilitate the body's natural healing process while providing support and stability to muscles and joints without restricting the body's range of motion as well as providing extended soft tissue manipulation to prolong the benefits of manual therapy administered within the clinical setting. Latex-free and wearable for days at a time, Kinesio® Tex Tape is safe for populations ranging from pediatric to geriatric, and successfully treats a variety of orthopedic, neuromuscular, neurological and other medical conditions.
For Pricing and Availability of our AWESOME Massage Therapists
Click the Blue Button Below (and say that 3 times fast)