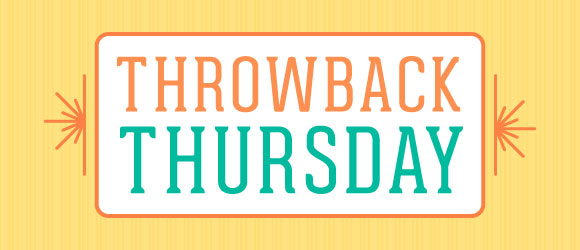 Balanced Body Solutions
11316 Smith Road , Adjacent to Mt. Zion UMC
Cornelius, NC, 28031
704-800-3036
OOOOH SNAP! I got some new skates!!
BBS Members & Friends,
It's been 30 years since this Valley-Girl Roller-Diva has been seen out and about, but, I'm back…and coming to a street near you!!!!
As many of you already know, NC is entering Phase 1 this weekend. We will be prepping over the weekend and opening online registration for current BBS Members to schedule themselves into Red-Light/Whole-Body-Vibration/Oxygen, Pneumatic Massage Chairs w/Halotherapy, and Infrared Sauna…with availability beginning on Monday.
If all goes well, we're hoping Phase 2 opens up Indoor Group Exercise and Massage Therapy by May 22nd (with modifications). We'll be putting together information regarding the modifications and get that out to all of you soon. Big Spoon has even been cooking up some large batches of hand sanitizer (following the CDC and WHO guidelines) that may be worthy of its own label!
Aaaand now for your viewing pleasure…I GOT SOME SKATES THAT LIGHT UP!!!!
I haven't been on 8 wheels since the 80's…and I was a little rusty at first, but it's aaaaaallll coming back to me. This is a short clip of me skating around Big Spoon's office right after opening the package (because he REFUSED to let me skate outside until the safety gear arrived…whatever, ugh, take a chill pill, I guess that was the sensible thing to do). Oh, and the metallic silver shorts should arrive next week…I'll be like, totally gnarly…like, totally…dude….
>>>Click HERE to see Post<<<
#RollerDiva
#TootsieRoll
#YouDontOwnMe
#OMG.I.GOT.SKATES
#LoveBigSpoon
Yours on Wheels,
Christy
  Schedule Now  
This email was sent on behalf of Balanced Body Solutions by Schedulicity.com. You can unsubscribe from future promotional messages from this business. Do not reply to this automated email.