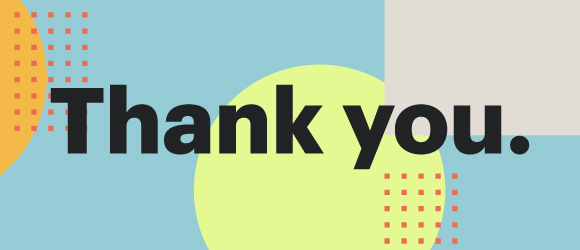 Balanced Body Solutions
11316 Smith Road , Adjacent to Mt. Zion UMC
Cornelius, NC, 28031
704-800-3036
Let's Stay Connected
BBS Members & Friends,
As we all adjust to "our temporary new normal", we are continuing to work on creative ways to stay socially connected, while practicing being physical distanced.
I am continuing my transition across the digital divide into "new to me technology" with the help of my "Big Spoon".
So he helped me start a blog……
This new blog is currently hosted on our website.
Schedulicity, our current means of communication and scheduling only allows a limited number of characters and no ability to add pictures or videos. Both of which I intend to use on my blog………
When you have some extra time (which we ALL seem to have right now), check it out….
After clicking on the link, you will need to choose to Subscribe (right of the post). Simply enter your name and your email. You will then be sent an email which you will need to confirm.
My intention is that you will utilize these stories to remember that together we create a special community. Even if we cannot be physically close right now, we can continue to build our relationships and support each other.
Yours in Health,
Christy #girlboss and the WHOLE AWESOME TRIBE…….we are 12 strong:)
  Schedule Now  
This email was sent on behalf of Balanced Body Solutions by Schedulicity.com. You can unsubscribe from future promotional messages from this business. Do not reply to this automated email.