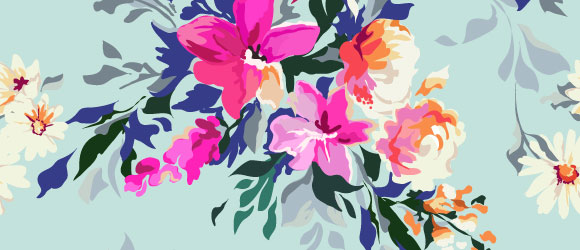 Balanced Body Solutions
11316 Smith Road , Adjacent to Mt. Zion UMC
Cornelius, NC, 28031
704-800-3036
Another Story to Share…..
BBS Members & Friends,
Storms and Boats
We are in the same STORM, but probably not in the same BOAT. Your ship could be shipwrecked and mine might not be. Or vice versa.
For some of us, quarantine is optimal. A moment of reflection, of re-connection, easy in flip flops, with a cocktail or coffee. For others, this is a desperate time of financial & family crisis.
For some that live alone they are facing endless loneliness. While for others it is peace, rest & time with their mother, father, sons & daughters.
Some of us may have been concerned about getting a specific Easter candy this year while others were concerned if there would be enough bread, milk and eggs for the weekend.
Some of us want to go back to work because we don't qualify for unemployment and may be running out of money.
Others want to report those who break the quarantine "rules".
Some of us are at home spending 2-3 hours/day helping their child or grandchild with online schooling while others may be spending 2-3 hours/day to educate their children on top of a 10-12 hour workday.
Some may have experienced the near death of this virus, some may have already lost someone from it and some are not sure if their loved ones are going to make it.
Others don't believe this is a big deal.
Some have faith in God and expect miracles during this 2020. Others say the worst is yet to come.
Friends,
We are not in the same boat. We are going through a time when our perceptions and needs may be completely different from one another.
Each of us will emerge, in our own way, from this storm. It is very important to see beyond what is seen at first glance. Not just looking, actually seeing.
We are all on different boats during this storm experiencing a very different journey. Be kind to one another.
Unknown author
Fire Alarm
When I worked as a school nurse in a small New Jersey town, part of my job was to conduct fire drills. We would notify the fire department about the drill in advance so it wasn't mistaken as a real fire. The custodian would select a child to pull the alarm lever. I would then go outside to time how long it took the students to evacuate the building.
Sounds simple, right?
Except for this time!
I was out with the students as they evacuated, when I heard the town's alarm start blaring. What a coincidence, I thought. Suddenly it dawned on me that the fire department had not been called to say it was a drill. (In our town all the firemen were volunteers and a call that a school was on fire would pull all of them from their jobs to rush to the fire station.)
I went flying down the hallway to have our secretary call the fire department. She said I looked like I had stuck my finger in an outlet!!
To verify that this was really just a drill, the fire department called the school back to check. I had to go and find the principal and tell him what had happened — not something I was looking forward to
He said, "YOU HANDLE IT, and let me know when it's over." Fortunately only one engine came screaming into the school driveway. They were so thankful it really wasn't a fire that they weren't too hard on me. After that, we made very certain that before the student pulled the alarm, we were in the office calling the fire department saying it's only a drill!
Author: Lynn Kopf

Yours in Health,
Gepfert and Gepfert
#fatherdaugterduo #myDadisAWESOME #proudtobeaGepfert
  Schedule Now  
This email was sent on behalf of Balanced Body Solutions by Schedulicity.com. You can unsubscribe from future promotional messages from this business. Do not reply to this automated email.