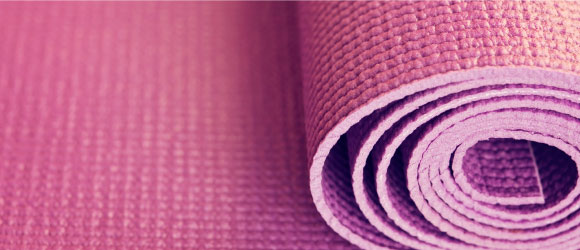 This is what you've BEEN WAITING FOR!!!
Well, at least, that is…if you've been waiting for a class on Tuesdays at 10am….
You know we've been adding classes each week based on Member feedback (we're already up to 10 classes each week!). And NOW, we're adding a Tuesday 10:00 AM class:
Cardio Strength and Balance
This class begins with rhythmic, fun cardio moves, mixes in some strength training (sure to leave you "feeling the burn") and finishes with balance and light stretches. All of this in only one hour…one POWER HOUR!
As always, your first movement class is complimentary…so, come and feel the POWER you get from the HOUR…and then let's talk about all of the ways that we can help YOU feel BETTER!
Isn't it time for YOU to feel BETTER?
Call us with any questions…. 704-800-3036.
>>>Click here for the May Movement Schedule<<<
Yours in Health,
Christy Gepfert
  Schedule Now  
This email was sent on behalf of Balanced Body Solutions by Schedulicity.com. You can unsubscribe from future promotional messages from this business. Do not reply to this automated email.