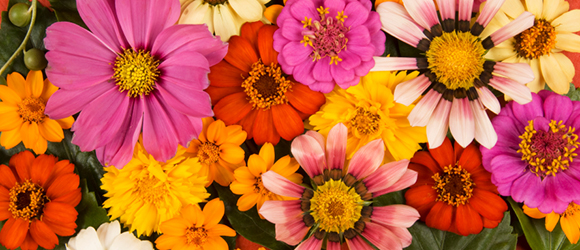 PAMPER the "Mom" in your life!
As we approach the middle of April, it is time to start planning for Mother's Day! This package is for the Moms, Grand-Moms, Step-Moms, Fur-Baby-Moms, and ALL of the Mom-ish!
Instead of the usual scented candle, wilted flowers, or that same old tired box of chocolates… why not give that special someone the gift of HEALTH this year?
Check out our Mother's Day Wellness PAMPERING Package:
30 minutes – Massage by an AWESOME licensed therapist ($40 Retail Value)
30 minutes – Infrared Sauna with Chromatherapy ($30 Retail Value)
10 minutes – Red-Light/Whole-Body-Vibration/Oxygen ($15 Retail Value)
20 minutes – Massage Chair w/ Salt & Aromatherapy ($30 Retail Value)
90min of Services + 30min for transitions in between = 2 HOURS of PAMPERING
Retail Value: $115
Emotional Value: PRICELE$$
Promotional Pricing: $69 for ONE package -or- $129 for TWO
***PLUS, you can add on***
Make the feeling last with the RE-PAMPER add-on:
> A blended tea to boost the immune system (by Dancing Moon Apothecary)
> A beautiful, hand-crafted essential oil bracelet ( by Tranquil Earth Designs)
> A convenience-size bottle of DoTerra oil for your use with the new bracelet.
In the weeks to come after visiting BBS, your Mom/G-Mom/Stp-Mom/Mom-ish can sip the tea and let the aroma from the custom bracelet melt the stress away while REmembering the PAMPERing that YOU provided!
PAMPERING w/ RE-PAMPER: $79 for ONE package -or- $149 for TWO
***WARNING*** If you read the words "pampering" or "re-pamper" too many times, you will begin to smell diapers…and you will remember just how much stress mothers are actually under. If this occurs, call us IMMEDIATELY and schedule some time for yourself in the pneumatic massage chair with salt and aromatherapy…then, once the panic has passed, we'll discuss a reasonable number of packages for your loved ones. DO NOT PURCHASE TONS OF PACKAGES WHILE THINKING OF DIAPERS!
NOTE: Balanced Body Solutions does NOT practice gender-discrimination…this package is available to ALL genders of Mom-ish.
Please call us, asap, to secure your PAMPERING Package (don't think about diapers)… packages are limited: 704-800-3036
We look forward to seeing you and PAMPERING your Mom/G-Mom/Stp-Mom/Mom-ish!!
Yours in Health,
Christy, Marcy, Mur, Meaghan, Erin, and Jessica
The Staff of Balanced Body Solutions
***Seriously…don't think about diapers***
  Schedule Now  
This email was sent on behalf of Balanced Body Solutions by Schedulicity.com. You can unsubscribe from future promotional messages from this business. Do not reply to this automated email.